Jan 7 - Harvey's magnet has resulted in a lot of playtime recently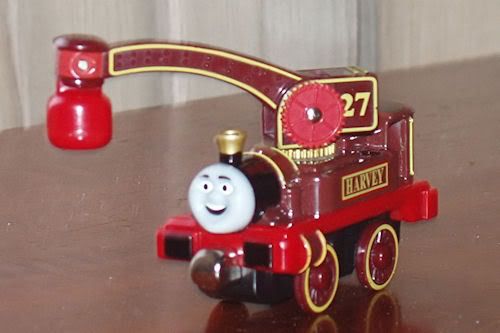 Jan 8 - Lizzie can fit on the train tracks



Jan 9 - the Troublesome Trucks spent today on time out, one of them makes this hideous noise that sounds like rainforest parrots but is billed as 'giggles'. Too much of it & they are removed.



Jan 10 - Emily's tender was discovered in the race car bin today. Still no sign of Henry's tender or the missing Malcom



Jan 11 - Fergus



Jan 12 - Elizabeth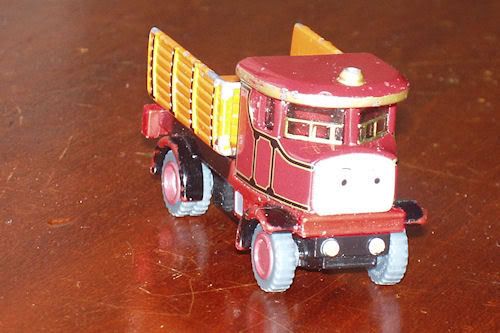 Jan 13 Gordon, the favorite to send off of bridges.